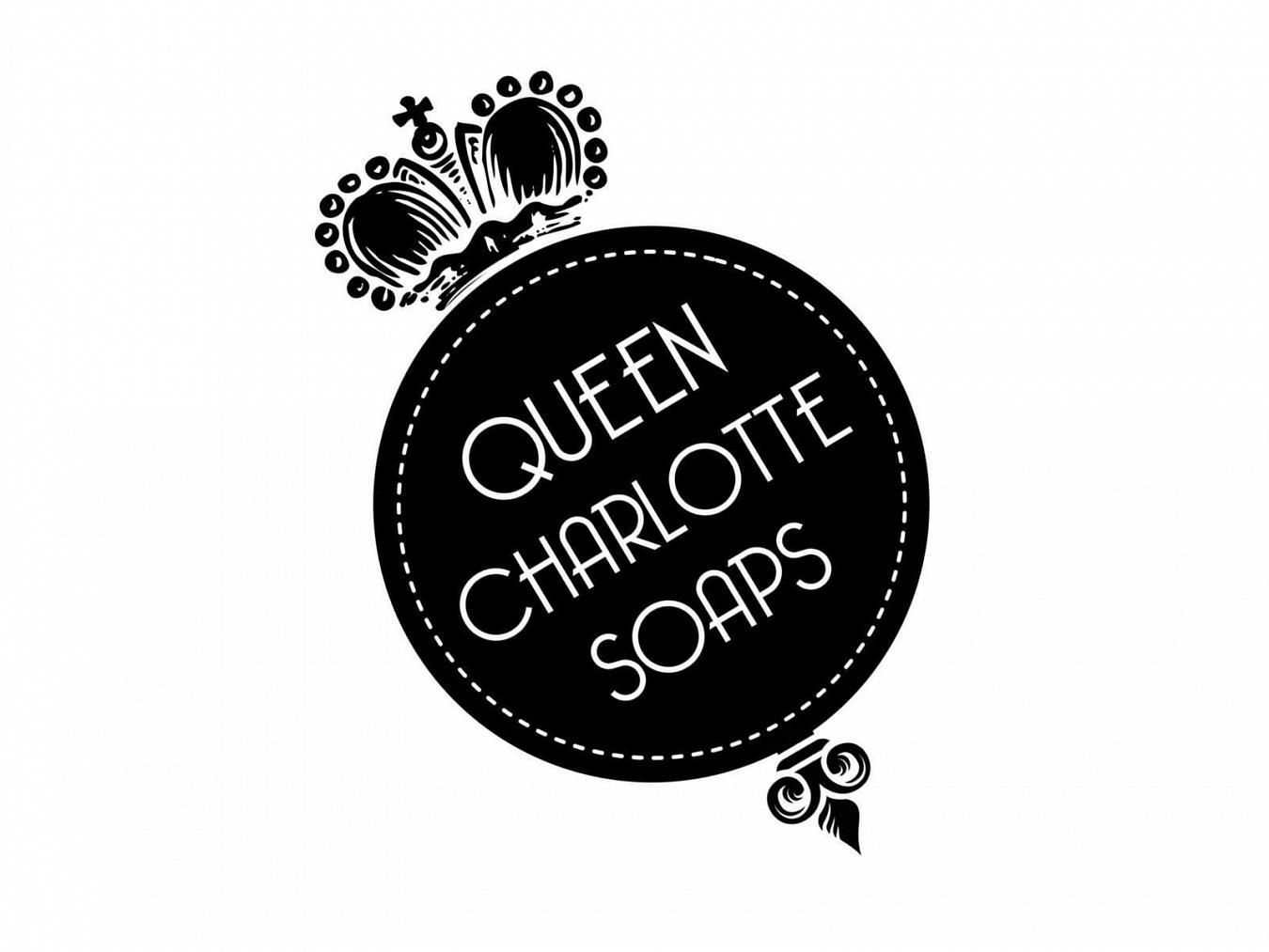 With a measure of sadness, the artisan Queen Charlotte Soaps (of Vostok #soap fame that I've talked about a lot, among others) has announced that they're closing their doors. After six years, they've decided that the effort on top of their regular day jobs is just too much. They're offering 20% off everything on their website through December 25, 2016 and free shipping for orders over $75 with the coupon code "FREESHIP."
Here's the text of their goodbye notice:
Hello customers,

It is with great difficulty that we are announcing the closing of Queen Charlotte Soaps. My mother and I opened our company over six years ago because we felt that at the time there were very few artisan options for high quality shaving soap. We have had a great time these past six years, but our business was always something that we did on the side to our normal day jobs. As the time commitment that those require increases, we have found it increasingly difficult to run Queen Charlotte Soaps and are thusly closing our doors for good.

From now through December 25, we are offering 20% off of everything on our website. We have also introduced one new deal: the option to get four bars of randomly selected hand & body soap at an even greater discount. This deal includes hand & body soap from both our regular assortment as well as seasonal specialties. We are still offering free shipping for orders over $75 with the coupon code "FREESHIP". No coupon code is necessary for the 20% off. Thank you for your support.

All the best,

Your friends at Queen Charlotte Soaps.
UPDATE (11/10/16):
Because of the amount of orders we have received since announcing our closing sale, we are temporarily taking a break in order to catch up and evaluate our inventory. Thank you for your patience.