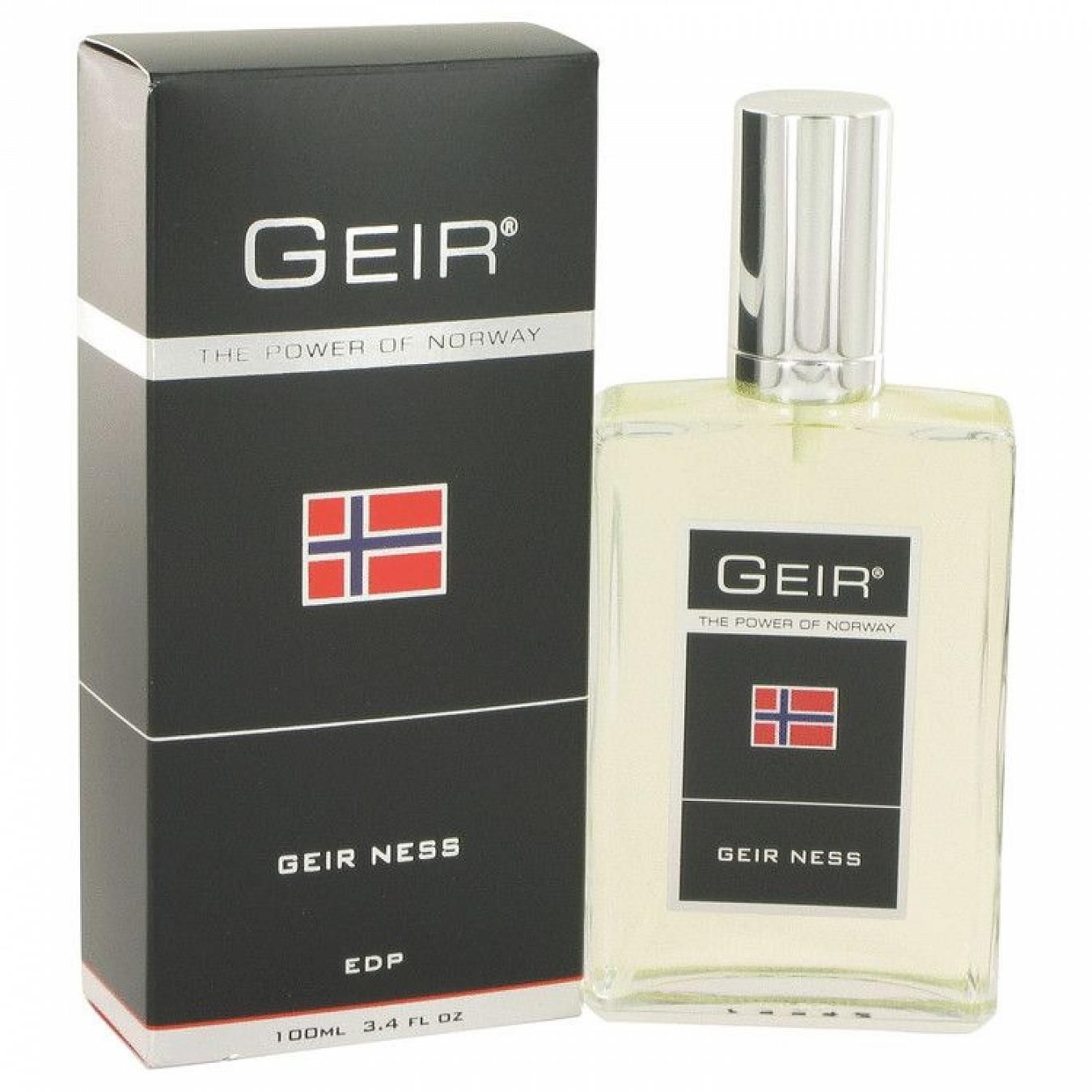 Shaving Product Review - Laila "Geir Ness"
This is my first impression of an older (2006) scent... That you've never heard of. Geir for Men a.k.a. Geir Ness which is an Eau de Parfum quality scent. Produced by Laila in Norway.
If you've ever gone to Walt Disney World's EPCOT Center (now known simply as Epcot - boo!) - specifically, the Norway Pavilion then you'll know this scent. After riding the Maelstrom water ride, you're dumped out in true Disney style... Right into the gift shop. Well, the scent that greets you is this - #geirness - which the worker trolls spray occasionally into the air.
It's an interesting scent in a couple of ways. One, you've probably never heard of it. The average person can only get it OtC either at Epcot or Nordstrom's. The likes of Macy's, Bloomingdales, etc. do not carry it. Of course, you can find it online such as I did - at fragrancenet.com. I finally broke down and ordered it after smelling it for nine years at Epcot.
It runs about $51 for 1.7oz. and $68 for 3.4oz. - much less with appropriate coupons. For example, I paid $51 for the latter.
The other way it's interesting is the scent itself. Billed as an herbal, citrus and woody scent, it lives up its billing. When first applied, there's definitely some herb and citrus top notes - the latter tempers the former. As it dries down, the floral and wood heart notes come in. At the base is a spicy wood scent no doubt the herbs adding complexity.
Being an eau de parfum means that this is some strong juice. Apply sparingly; it should also last a long, long time. The sillage is definitely up there. Time will tell on the longevity.
A truly masculine scent... Woodsy, spicy. A waft here and there of florals. It reminds of fresh linen at times as well. I'll have to wear it some more to really dial it in, but I think this one's a winner. Can't wait for the next SOTD!