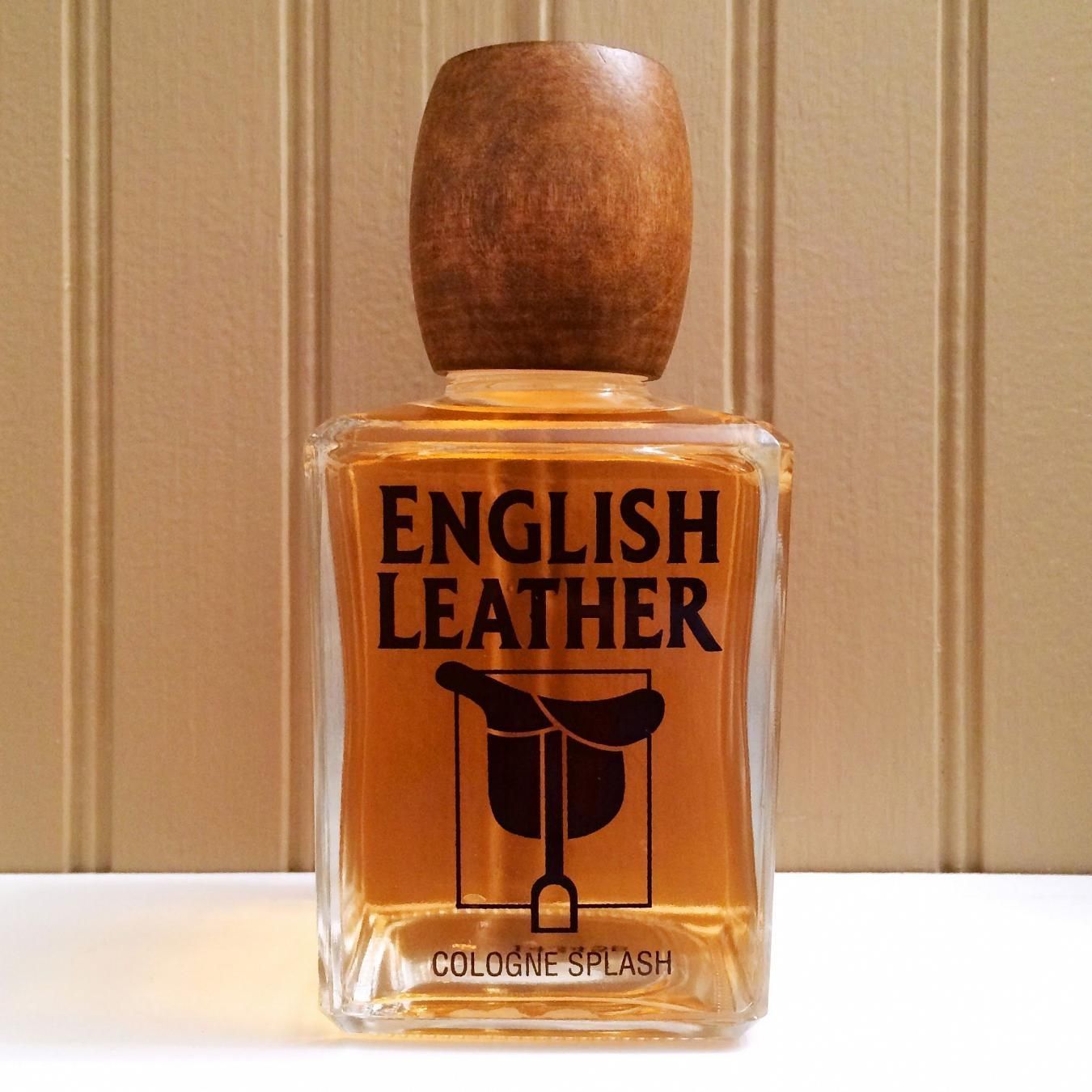 Shaving Product First Impression - Dana "English Leather"
This is a cologne ("splash") review of one of the most well known out there... English Leather by Dana. Considered a "cheap drugstore cologne" or a "scent for old men" by many...
Yes, it's true. English Leather was always a bit of a cheap drugstore brand #EdC. In fact, even today you can get it for about $8-12 a bottle - the one I got (pictured) is the 8oz. Biggie Size™ version and cost a whopping $12 at fragrancenet.com - it was an impulse buy. Price wise, it's more expensive, by double, of the more common Aqua Velva or Old Spice splashes which can be had for $4-5. It's on par with Pinaud Clubman though, which runs about $7-8, albeit in a larger bottle.
What certainly is different - is the scent strength and longevity of this juice. It sticks to you like a crazy girlfriend at a party and (at least initially) just as loud. While the sillage drops off to a fairly standard level in short order, I've smelled it six hours later on my skin and 12-24 hours on clothing. Honestly, this is remarkable not just for cheap colognes - but even good ones. So, big win there. Big bang for the buck. None of the other cheapies last even 25% as long and pricier colognes 50%.
This is a classic, masculine scent that I'd bet good money on that your father and likely grandfather wore. Seriously. This stuff almost dates back to WWII, having been introduced in 1949. Indeed, my dad wore this occasionally and I remember the scent fondly... And why I love it today. He's no longer with me, but this reminds me of him. As you know, scents trigger memories perhaps more than anything else.
It was originally made by MEM but changed hands to Dana, who makes it currently (in China). Like any old scent, it changed too along the way. I don't have my dad's bottle, which was surely the older version - but this new version smells close enough to me!
What it really comes down to is the scent. If you don't care for it, none of this matters. Top notes are bergamot, lavender, lemon, orange and rosemary; middle notes are honey, iris and rose; base notes are cedar, musk, tonka bean, leather and vetiver. That's the technical breakdown. To me, I basically get a musky citrus and leathery wood profile. I like it, as many of you do as well.
Sure it's cheap - but it smells good (IMO) and lasts a long time!