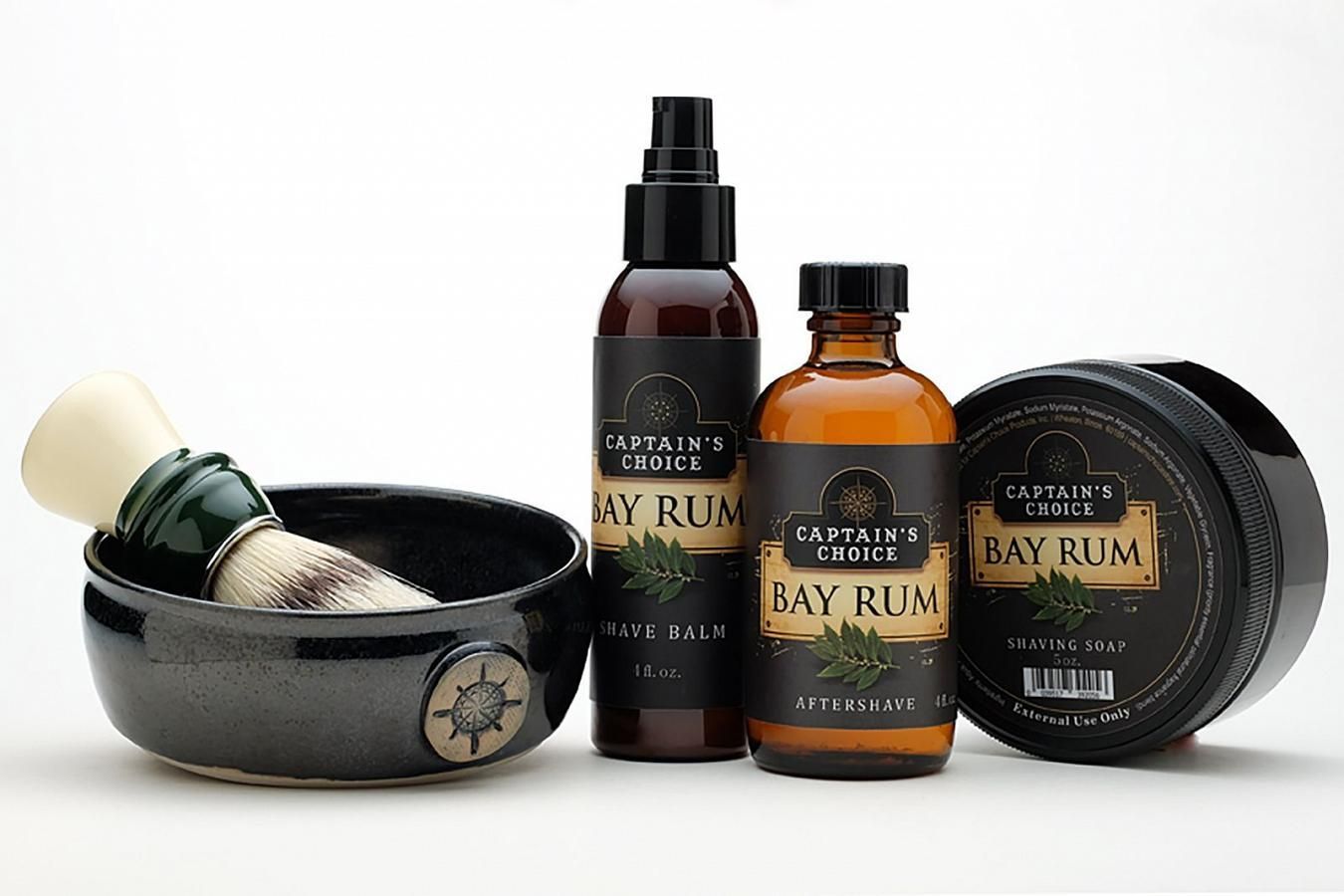 Captain's Choice announced that they will be offering shaving #cream soon... Available in Bay Rum, Lime, North and Sandalwood scents. 
We have exciting news and have decided to share it exclusively here first, with you, our customers! Before the holidays we will have launched a brand new product line - Shave Creams!

Developed as the ideal compliment to our line of Shave Soaps, this cream delivers the same consistent performance you have come to expect from Captain's Choice. Here are some terrific benefits that you can enjoy from our new Shave Cream:

✅ Outstanding cushioning and slickness
✅ Easier to dispense and use for travel
✅ Tickles your nose with the Captain's Choice scents you know and love

Stay tuned to purchase our new Shave Creams in our popular scents - Bay Rum, Lime, North, and Sandalwood. Thank you for being an important part of our crew here at Captain's Choice!